What does a mortgage calculator do?
Mortgage calculators are a fast and easy way to learn about what your potential mortgage would look like. Use our mortgage calculator to calculate your estimated monthly mortgage payments based on your home price, down payment, loan program and interest rate. You can also include Private Mortgage Insurance (PMI) as well as property tax, home insurance, and HOA dues to help give you a more complete understanding of what your estimated payment amount will be.
Make your homeownership dreams a reality.
Take the first step and apply online with Liberty Home Loans.
How do I use the calculator?
Using our mortgage calculator is simple – you can start by adjusting your home price, down payment amount, loan term and estimated interest rate to learn more about your estimated payment. Try adjusting your down payment amount, loan term and interest rate to see how they affect your monthly payment. You can even add in estimated property taxes, home insurance, and potential HOA dues to see what your total monthly payment amounts to. Let's do an in-depth look at each of the calculator fields: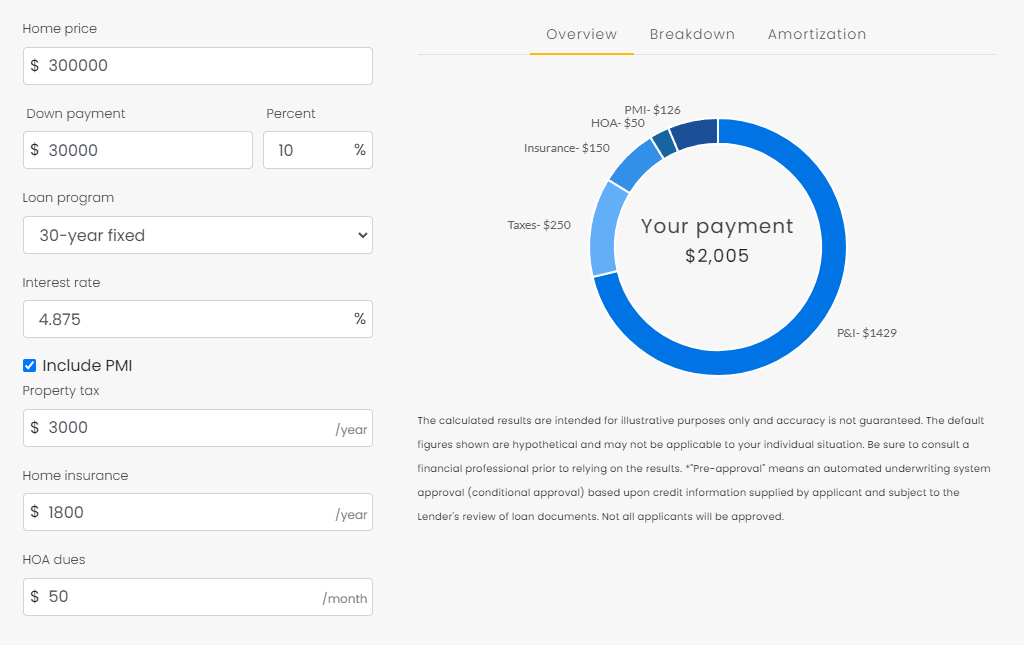 Home Price – Enter in the total value of the home you want to purchase. This could be an estimated value (if you are researching before you begin looking at homes!) or it could be the actual value of a home you are interested in purchasing.
Down Payment – Your down payment is what you are paying out of pocket to secure the home and loan. You can adjust this field by either dollar value or percent of the total home price to see how much money you may need saved before you can purchase your dream home. Keep in mind that some Loan Programs require a minimum down payment amount, ranging anywhere from 0% down for VA and USDA loans, 3.5% to 5% for most common loan types, and more depending on the loan type and your individual situation.
Loan Program – You can also adjust the term, or length, or your potential loan by choosing between 30-year fixed, 15-year fixed, as well as Adjustable Rate Mortgage (ARM) options. 30-year fixed mortgages are the most common loan term, offering lower monthly payments that can help new homebuyers afford their dream home. 15-year fixed loan terms will cost more on a monthly basis but can help save money over the long run.
Interest Rate – Your interest rate is affected by a variety of factors, including the type of loan, the total amount, your down payment, the current financial market, and more. If you haven't been pre-qualified, you can use our pre-set estimated interest rate to help estimate your expenses.
Private Mortgage Insurance (PMI) – While the required down payment for buyers may vary based on loan program requirements, down payments less than 20% require the buyer to pay for Private Mortgage Insurance, also called PMI. Mortgage insurance protects the lenders in case the buyer can no longer afford to pay back the loan. It's common for buyers to refinance once they have at least 20% equity in their home.
Property Tax – Property Taxes are calculated based on a percentage of your home's value, assessed by your local tax collector. You can learn more about property taxes (including a general overview) by visiting your local property tax collector site for details in your area.
Home Insurance – Home Insurance, also called Homeowners Insurance, is a policy that homeowners take in order to protect their assets in case of losses or damages. Depending on your home's value and your policy coverage, your insurance premium may go up or down. Learn more details about Home Insurance here.
HOA Dues – Homeowner's Associations (HOA) are organizations that help to maintain a community, subdivision or condominium's property. HOAs typically manage common areas  (depending on the community) as well as other amenities when appropriate. In order to manage these items, HOAs will charge dues to their homeowners, which are paid monthly, quarterly or annually. You can learn more about HOA's here.
Are There Different Types of Mortgage Calculators?
Yes! We've developed four unique Mortgage Calculators for you to use, including a standard Mortgage Calculator, a Refinance Calculator, a Debt-to-Income Calculator and a VA Calculator. You can check out all of our Mortgage Calculators on our Calculators page here! Once you have a good grasp on these numbers, you'll be able to estimate how much money you have each month for a mortgage payment.
Are you ready to start your home search? Get in touch with one of our mortgage professionals to begin your homebuying journey! Owning a home could be the best decision for you and your family. If you think buying is the next step for you, visit our Mortgage Resources to learn more, or contact us today. We're here to help you get started.
Why Liberty Home Loans?
At Liberty Home Loans we are more than just mortgage providers – we are dedicated partners committed to empowering our customers with the freedom to achieve their dreams of homeownership. As a dynamic joint venture between Liberty Communities and FBC Mortgage, we create a seamless and transparent mortgage experience, ensuring that the process of building your home is efficient, stress-free, and tailored to you. Through our exceptional service, extensive industry knowledge, and a collaborative approach, we aim to make a positive and lasting impact on the communities we serve.
All information presented is for educational purposes only and not intended as financial advice. 
Learn More About Mortgages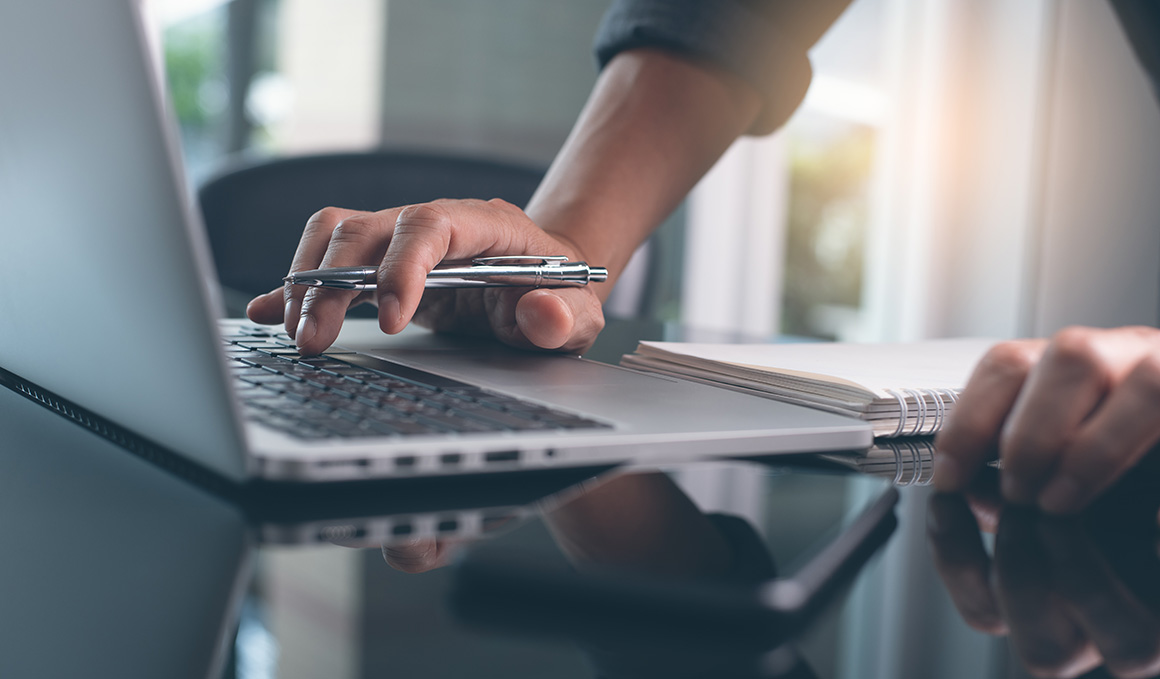 Many buyers find that applying for a mortgage can trigger an influx of marketing from other companies trying to win their business. Fortunately, there are ways to prevent this flood of offers from overwhelming you during an already stressful time.
Read More »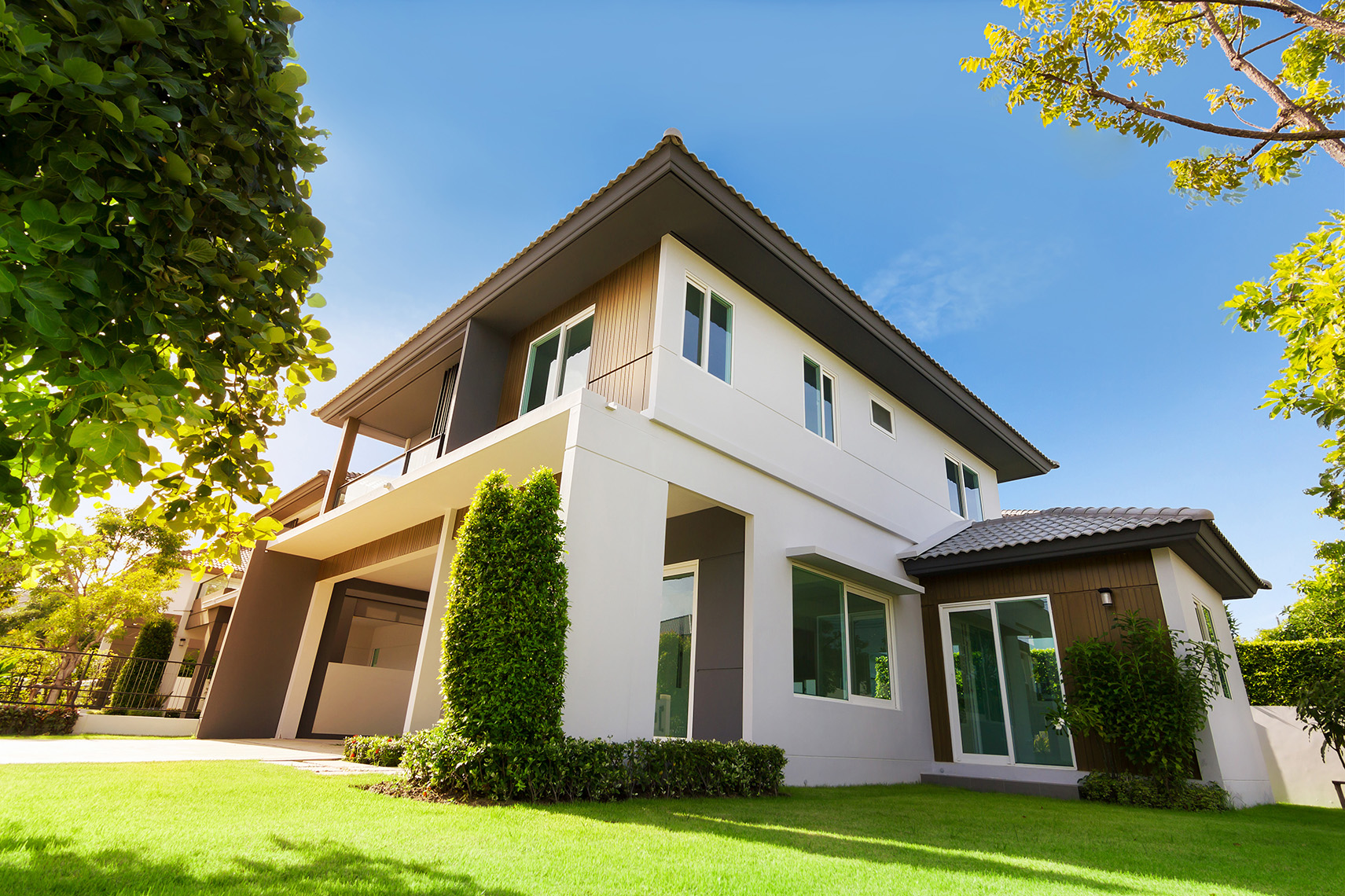 The Federal Housing Financing Agency has recently announced that the new conforming loan limit for 2023.
Read More »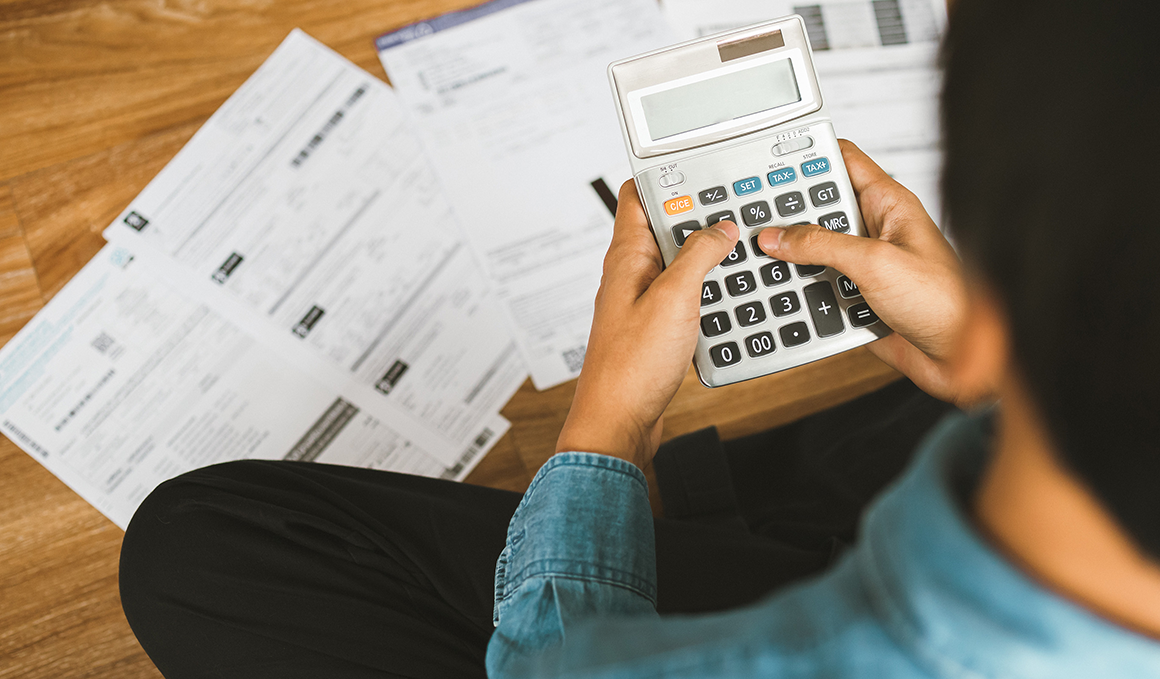 Whether you are a first-time home buyer or an experienced one, there are three numbers that will help determine the type of mortgage you qualify for. Let's learn more about the mortgage numbers that matter.
Read More »