When it comes to choosing your mortgage, mortgage rates are only part of the equation. Home price, insurance, taxes, interest, and mortgage rates can all contribute to your monthly payment when buying a home. Today, we'll be taking a look at how mortgage rates, and mortgages, really work.
What Factors Affect Mortgage Rate?
Mortgage rates are affected by a variety of factors, like credit score, down payment, property type, economic factors and more. Home buyers often start their search for mortgage rates online, where they can sometimes find rates that look too good to be true. Often times, they are. Advertised mortgage rates can show ideal or promotional rates that feature stipulations based on your credit score, down payment amount, length of mortgage and more. Qualifying for these rates can be a stretch for some borrowers, and additional fees can end up costing more in the long run.
Before comparing rates alone, it's a good idea to understand how mortgages work. Home buyers can qualify for different types of loans, which have specific requirements for things like down payment, mortgage insurance and loan amount. Each of these things can contribute to your overall mortgage and rate. Having an experienced mortgage professional you trust can help save you time, stress and money.
Make your homeownership dreams a reality.
Take the first step and apply online with Liberty Home Loans.
What Loan Program Should I Choose?

Selecting the best loan program that meets your needs can help save you thousands of dollars throughout the life of your loan. Knowing what percentage to put down, what type of loan to take, and how much to finance are all important factors that will affect you. With so many loan options, knowing and comparing the best one for you can be difficult to navigate. Searching online for the best mortgage and rate often results in spending time reading the fine print to see if you qualify. Not all loans and lenders are the same, and it can be stressful comparing all of your options. It helps to have a trusted mortgage lender on your side. Learn more about Loan Programs here.
What Happens Next?
You've found a great rate, but you haven't been pre-qualified, so what next? Before you can start making offers on homes, you'll need to fill out a loan application. These can usually be done online, and require your credit to be pulled. Credit score, income, and down payment will affect the amount you can qualify for and the interest.
Check out more articles on our blog to stay informed with up-to-date information on the loan process, the types of loan programs and the do's and don'ts of buying a home! Mortgages are so much more than a number, and it's important to find a mortgage lender that will treat you like more than one, too.
Why Liberty Home Loans?
At Liberty Home Loans we are more than just mortgage providers – we are dedicated partners committed to empowering our customers with the freedom to achieve their dreams of homeownership. As a dynamic joint venture between Liberty Communities and FBC Mortgage, we create a seamless and transparent mortgage experience, ensuring that the process of building your home is efficient, stress-free, and tailored to you. Through our exceptional service, extensive industry knowledge, and a collaborative approach, we aim to make a positive and lasting impact on the communities we serve.
All information presented is for educational purposes only and not intended as financial advice. 
Learn More About Mortgages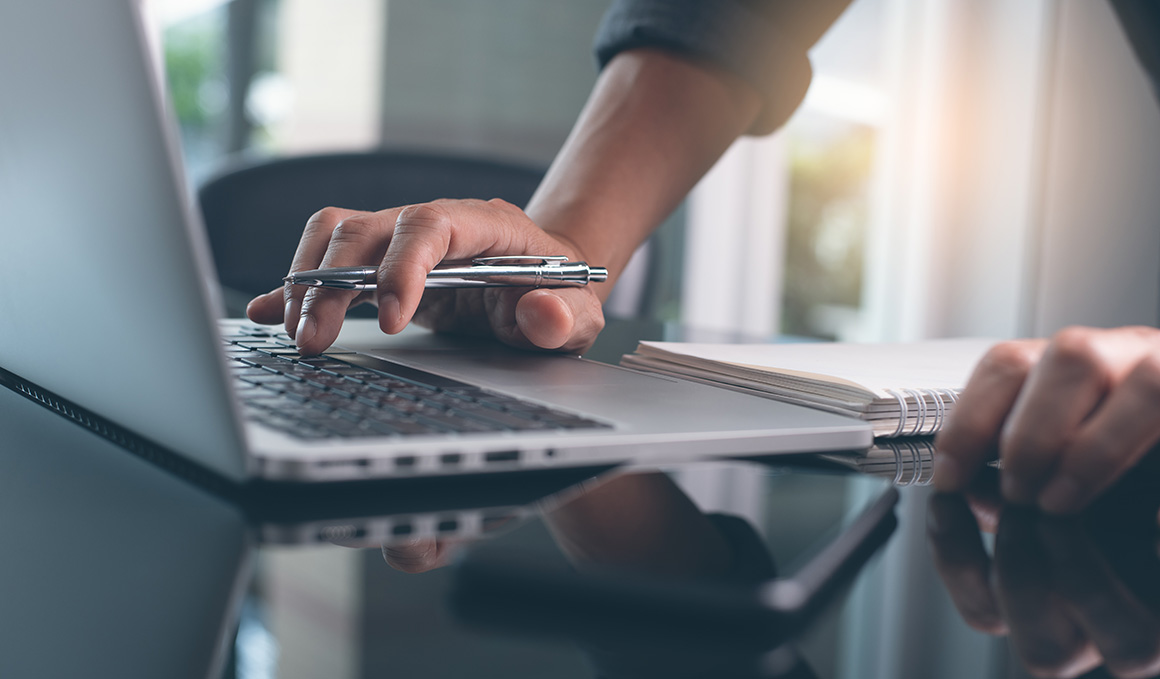 Many buyers find that applying for a mortgage can trigger an influx of marketing from other companies trying to win their business. Fortunately, there are ways to prevent this flood of offers from overwhelming you during an already stressful time.
Read More »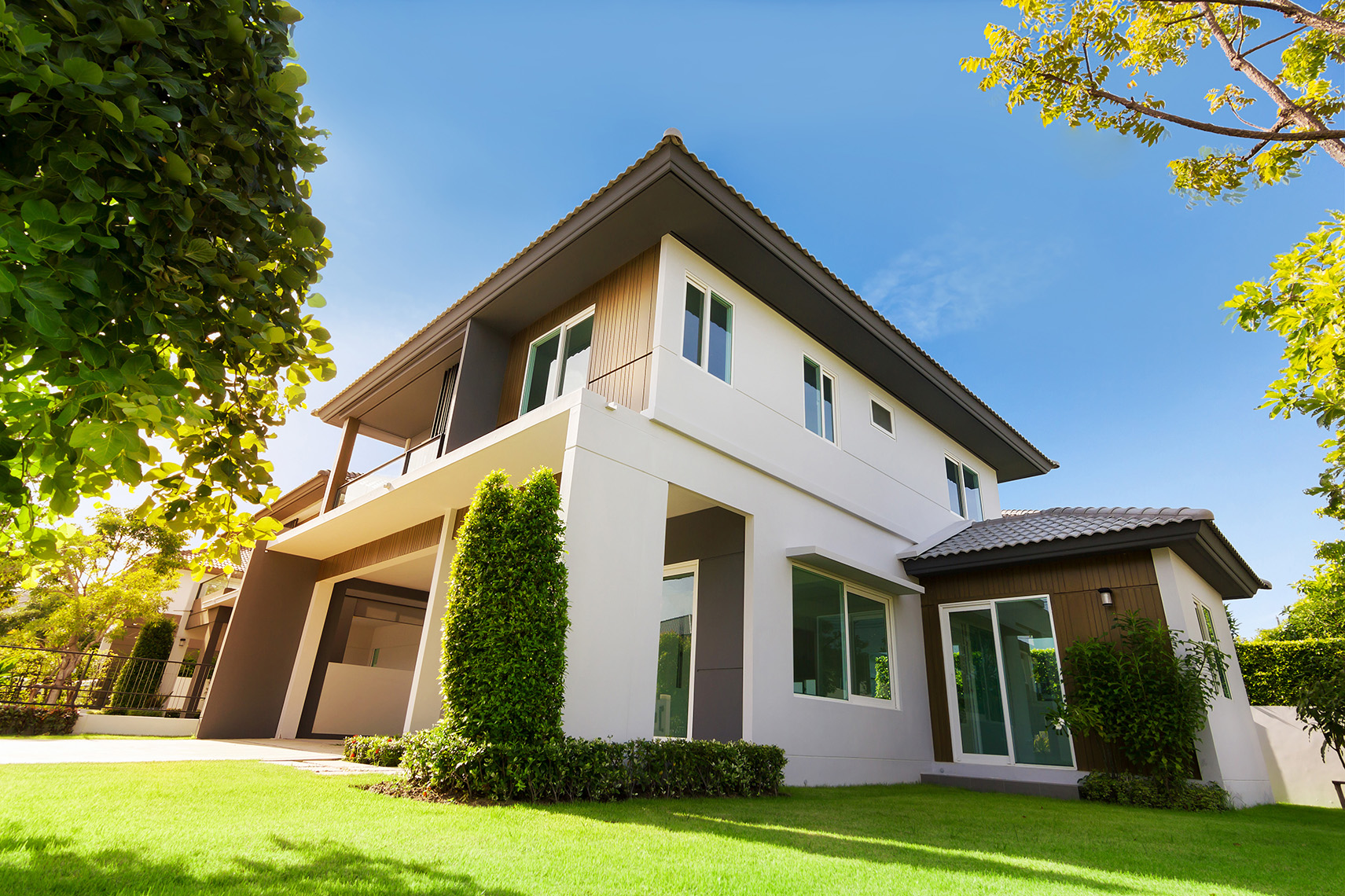 The Federal Housing Financing Agency has recently announced that the new conforming loan limit for 2023.
Read More »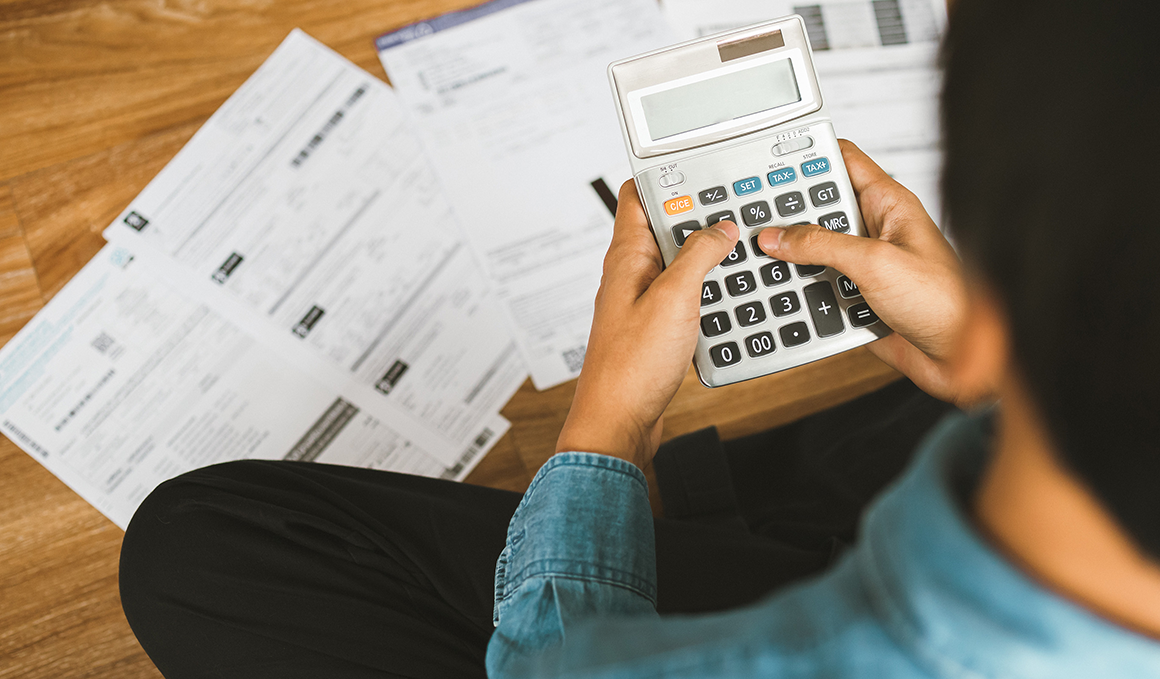 Whether you are a first-time home buyer or an experienced one, there are three numbers that will help determine the type of mortgage you qualify for. Let's learn more about the mortgage numbers that matter.
Read More »