When it comes to renting vs. owning, renting can often seem like the safe choice. We understand that owning a home is one of the most important steps you will take in life.  Saving enough money for a home can seem daunting, but there a lot of advantages to home owning – even money saving ones!
Make your homeownership dreams a reality.
Take the first step and apply online with Liberty Home Loans.
If you are not sure on renting vs owning, take a look at these factors below!
Owning can be less expensive than renting. Rent prices are on the rise and change frequently. With a fixed mortgage, your monthly payments are likely to stay the same, no matter how the markets move.
Put your net worth on "cruise control". The value of owning your property should increase over time, while renting can feel like a money pit. No more throwing your money away!
Save on your taxes! Owning a home gives you tax deductions for your mortgage interest paid and property taxes.
When you own a home, you're the boss. Owning your home means you can decorate and make renovations or changes without prior approval from a landlord or property manager.
You no longer have a temporary living situation – no more year to year renting and leases – you have a home.
Why Liberty Home Loans?
At Liberty Home Loans we are more than just mortgage providers – we are dedicated partners committed to empowering our customers with the freedom to achieve their dreams of homeownership. As a dynamic joint venture between Liberty Communities and FBC Mortgage, we create a seamless and transparent mortgage experience, ensuring that the process of building your home is efficient, stress-free, and tailored to you. Through our exceptional service, extensive industry knowledge, and a collaborative approach, we aim to make a positive and lasting impact on the communities we serve.
All information presented is for educational purposes only and not intended as financial advice. 
Learn More About Mortgages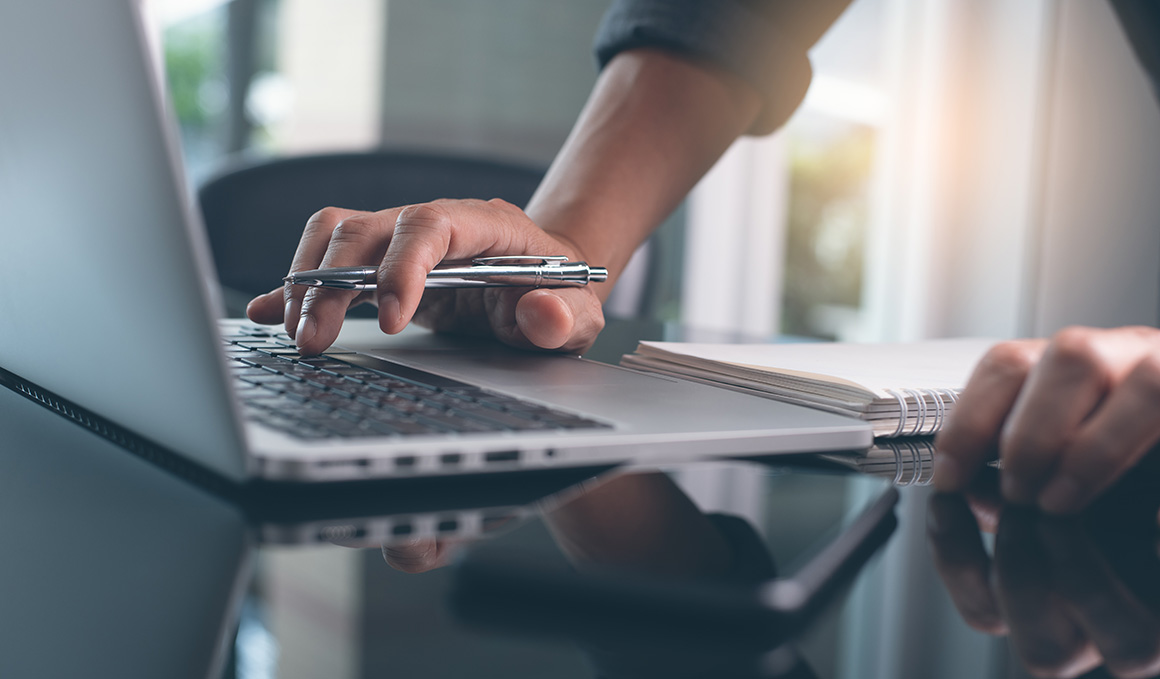 Many buyers find that applying for a mortgage can trigger an influx of marketing from other companies trying to win their business. Fortunately, there are ways to prevent this flood of offers from overwhelming you during an already stressful time.
Read More »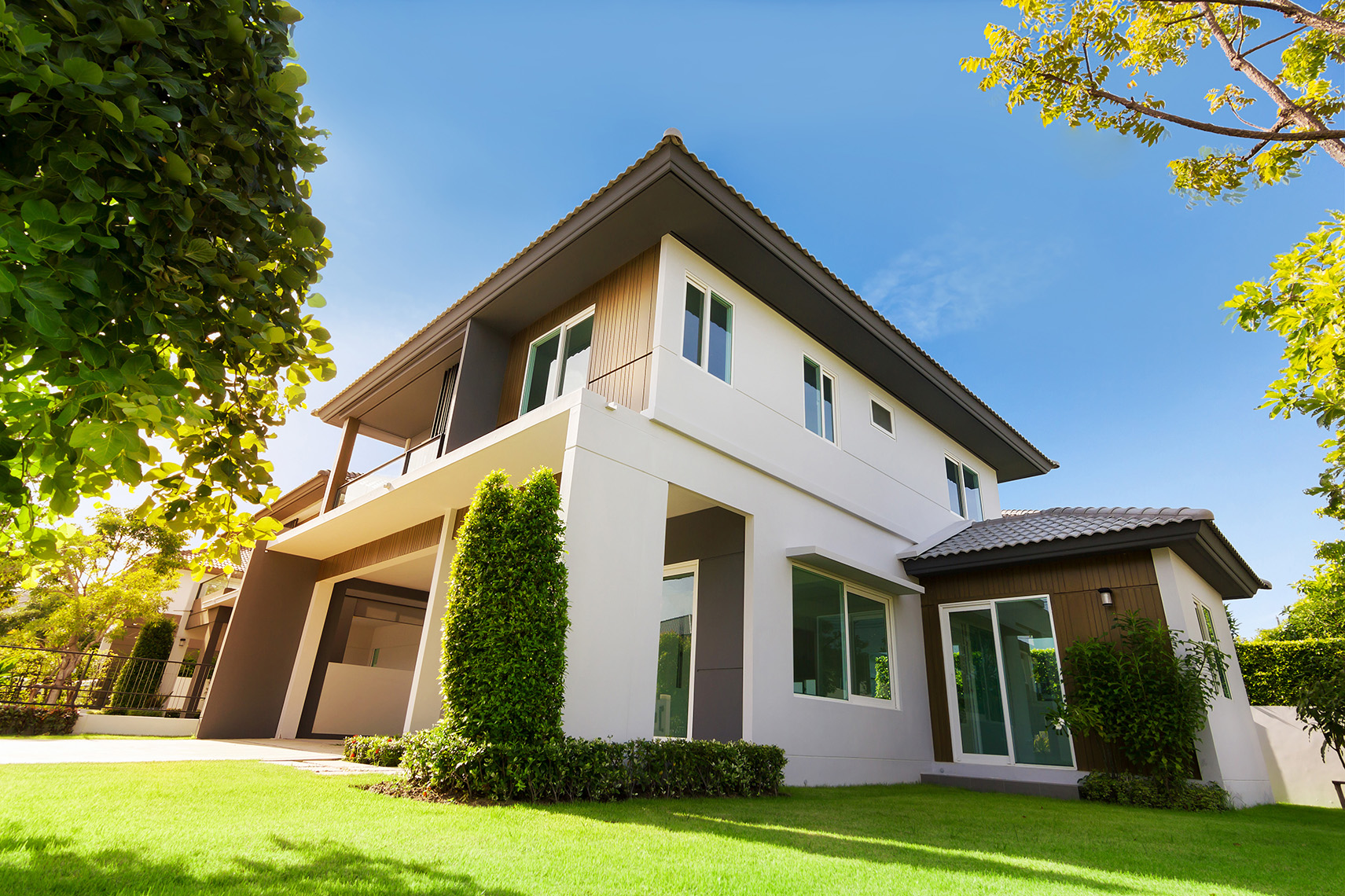 The Federal Housing Financing Agency has recently announced that the new conforming loan limit for 2023.
Read More »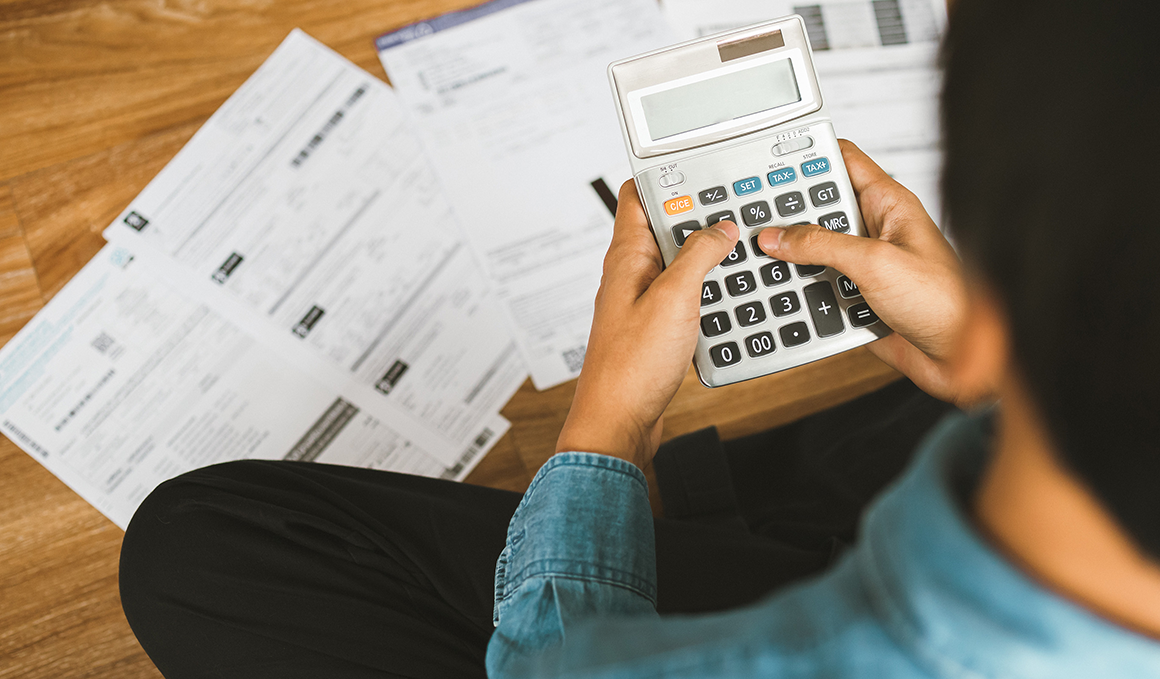 Whether you are a first-time home buyer or an experienced one, there are three numbers that will help determine the type of mortgage you qualify for. Let's learn more about the mortgage numbers that matter.
Read More »