The process of buying your first home can seem daunting. You probably have a TON of questions about how the process works and how you should prepare for it. To help make the process feel less overwhelming, we want to help answer some common first-time homebuyer questions you may have. In this multipart series, we'll be covering a different part of the home buying process each week. In part one, we discussed how to determine the right time to buy your first home. Here in part two, we'll be addressing answers to your questions about how much you should save for a down payment.
Make your homeownership dreams a reality.
Take the first step and apply online with Liberty Home Loans.
How much do I need to save for a down payment?
Being able to pay 20% of the home's purchase price up front is ideal. However, many first-time home buyers may not have that much available cash to dedicate to a down payment.  And guess what? That's okay!
While down payment requirements vary depending on your lender, your credit, your debt-to-income ratio and other factors, most traditional loans require at least 5% of the home's purchase price as a down payment.
Down payment requirements may also be determined by the type of loan you are using to purchase your home. Some loan programs, like VA loans, offer loans with no down payment needed. Other loan programs are specifically created to assist first-time home buyers with lower down payment requirements.
Learn how your down payment can impact your overall mortgage by visiting our How to Use a Mortgage Calculator blog. Once you have a better understanding of how much you need to save for a down payment, the next step is to start saving.
How should I save for a down payment?
When it comes to how to save for your down payment, there are many approaches you can take. Budgeting monthly expenses is a great place to start. Check out Five Ways to Save for a Down Payment to learn more.
If you have more questions on down payment requirements for certain loan programs, please don't hesitate to reach out to us so that we can connect you with one of our experienced mortgage professionals. We want to help make your dreams come true, whether it's your first time buying a home or not!
Buying a home isn't something you do every day – there is plenty of knowledge specific to the experience of buying a home that you might not know when going through the process the first time around. As a first-time homebuyer, we want you to feel calm and assured every step of the way when buying your first home. We hope this helped answer some of your questions about down payments. Be sure to check out part three of this series to learn more about the process of buying a home for the first time!
Why Liberty Home Loans?
At Liberty Home Loans we are more than just mortgage providers – we are dedicated partners committed to empowering our customers with the freedom to achieve their dreams of homeownership. As a dynamic joint venture between Liberty Communities and FBC Mortgage, we create a seamless and transparent mortgage experience, ensuring that the process of building your home is efficient, stress-free, and tailored to you. Through our exceptional service, extensive industry knowledge, and a collaborative approach, we aim to make a positive and lasting impact on the communities we serve.
All information presented is for educational purposes only and not intended as financial advice. 
Learn More About Mortgages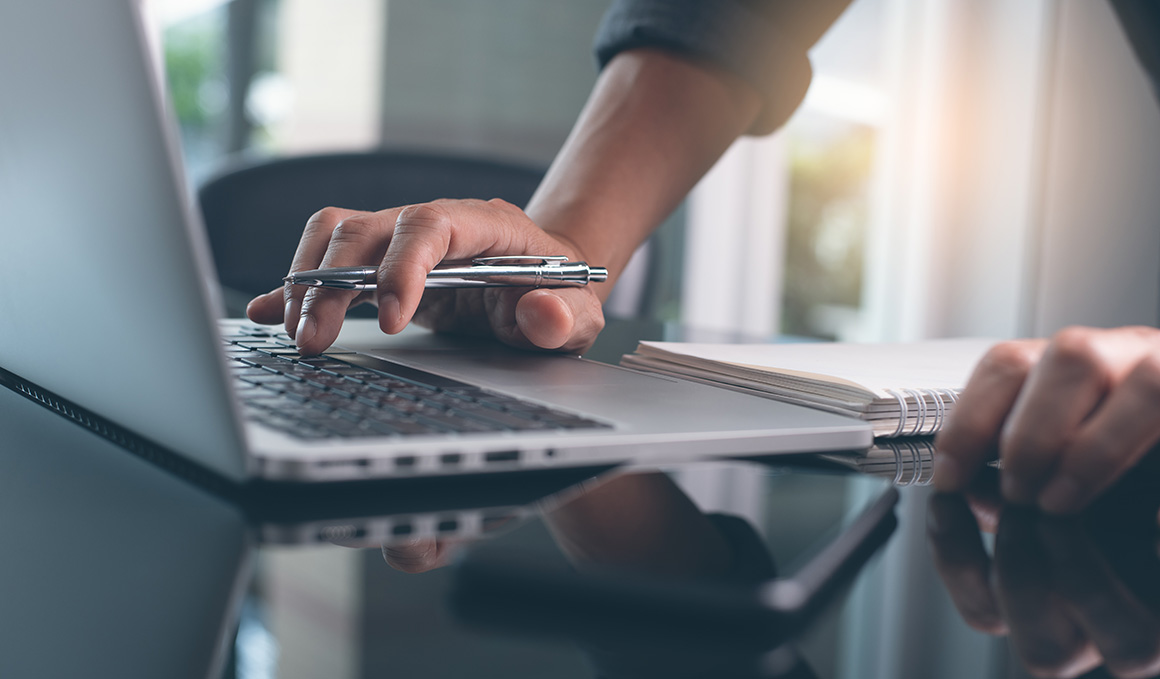 Many buyers find that applying for a mortgage can trigger an influx of marketing from other companies trying to win their business. Fortunately, there are ways to prevent this flood of offers from overwhelming you during an already stressful time.
Read More »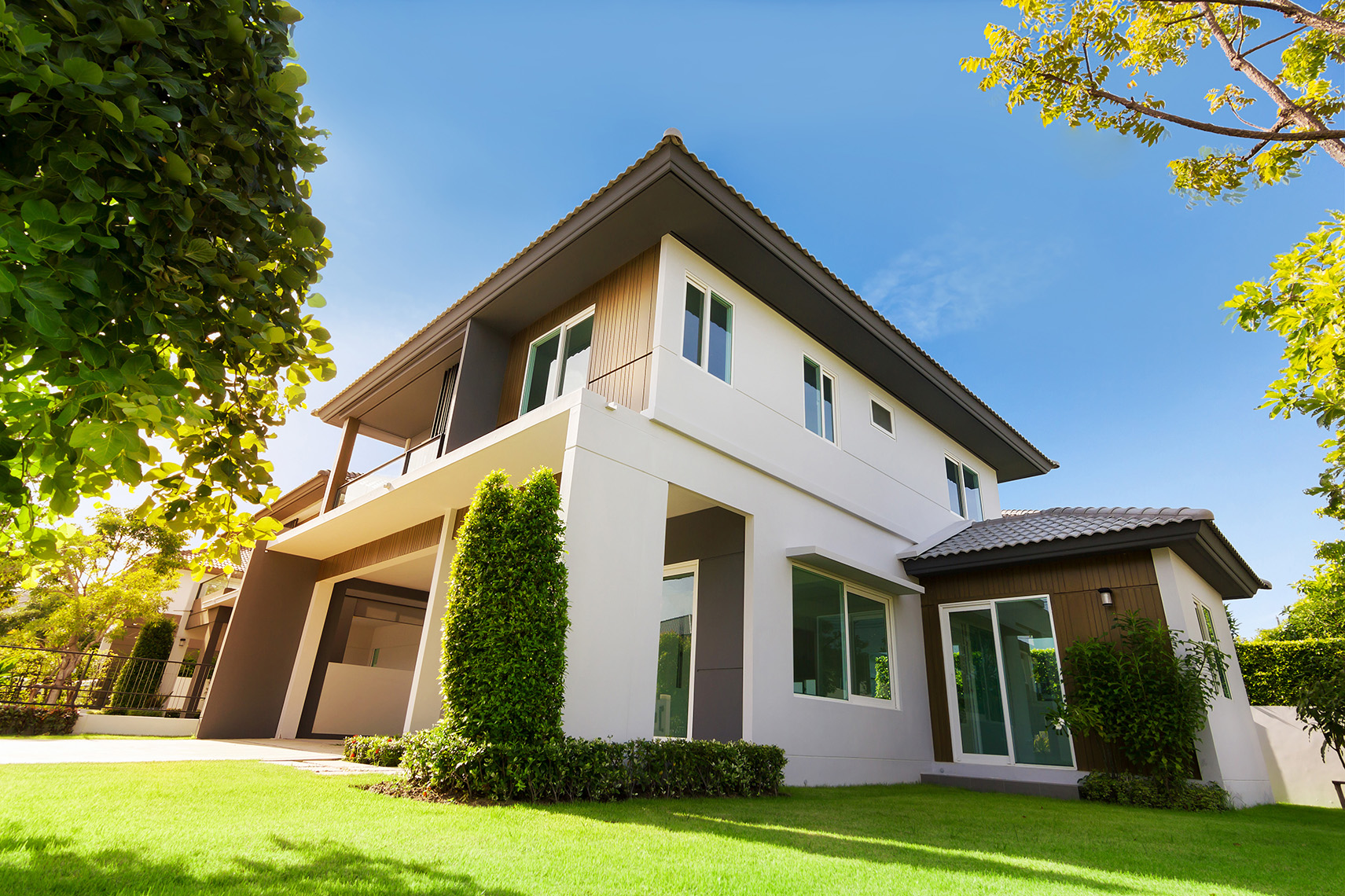 The Federal Housing Financing Agency has recently announced that the new conforming loan limit for 2023.
Read More »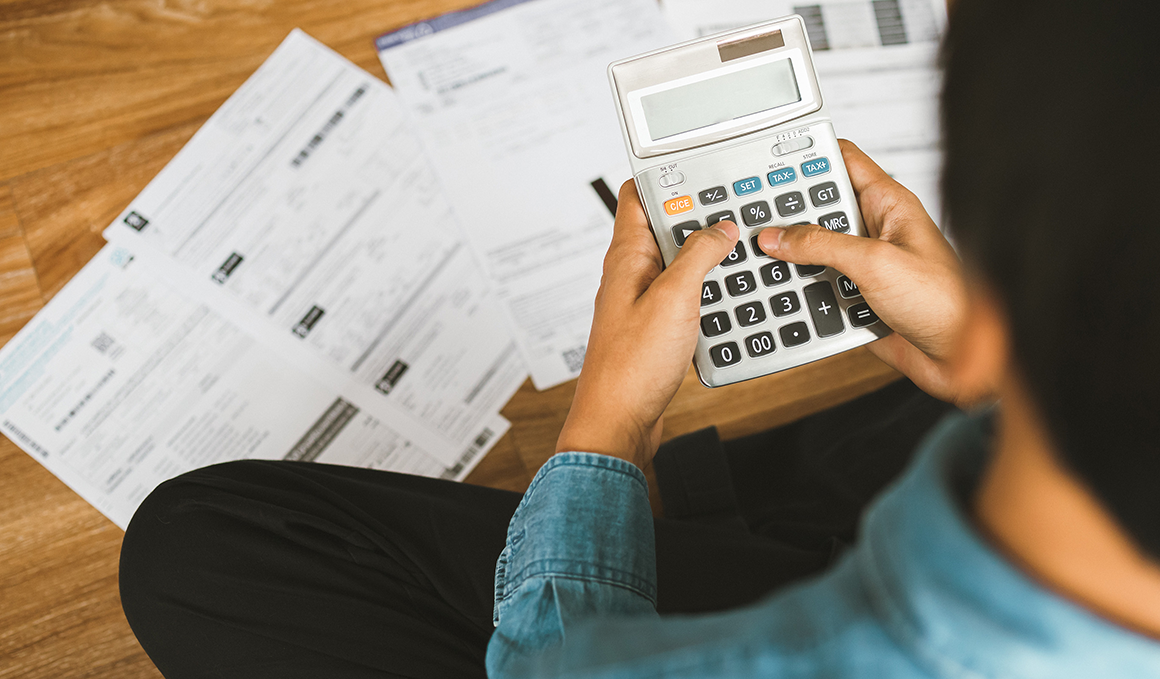 Whether you are a first-time home buyer or an experienced one, there are three numbers that will help determine the type of mortgage you qualify for. Let's learn more about the mortgage numbers that matter.
Read More »